Sneads Ferry & Holly Ridge NC Neighborhoods
Peggy's Cove at Southbridge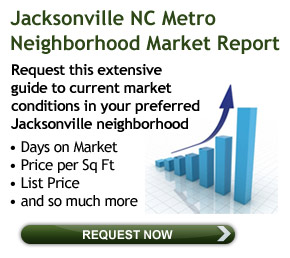 Peggy's Cove at Southbridge
Full Details
Peggy's Cove at Southbridge is Sneads Ferry's newest planned community, which will include residential, multi- family and commercial building.
Peggy's Cove's natural setting of mature trees is quiet and secluded.  Enjoy the convenience of the public boat ramp access and local marinas. Nearby is a 4 star golf course and the Topsail beaches.
Located conveniently to Camp Lejeune's Stone Bay and  centrally locatedbetween Jacksonville and Wilmington providing easy access to shopping, dining, and other amenities.
Click on the photo of each home for more details
Map
Search nearby businesses, schools and more. Enter a business name or keyword and click search. Then use the arrows to scroll through your results.